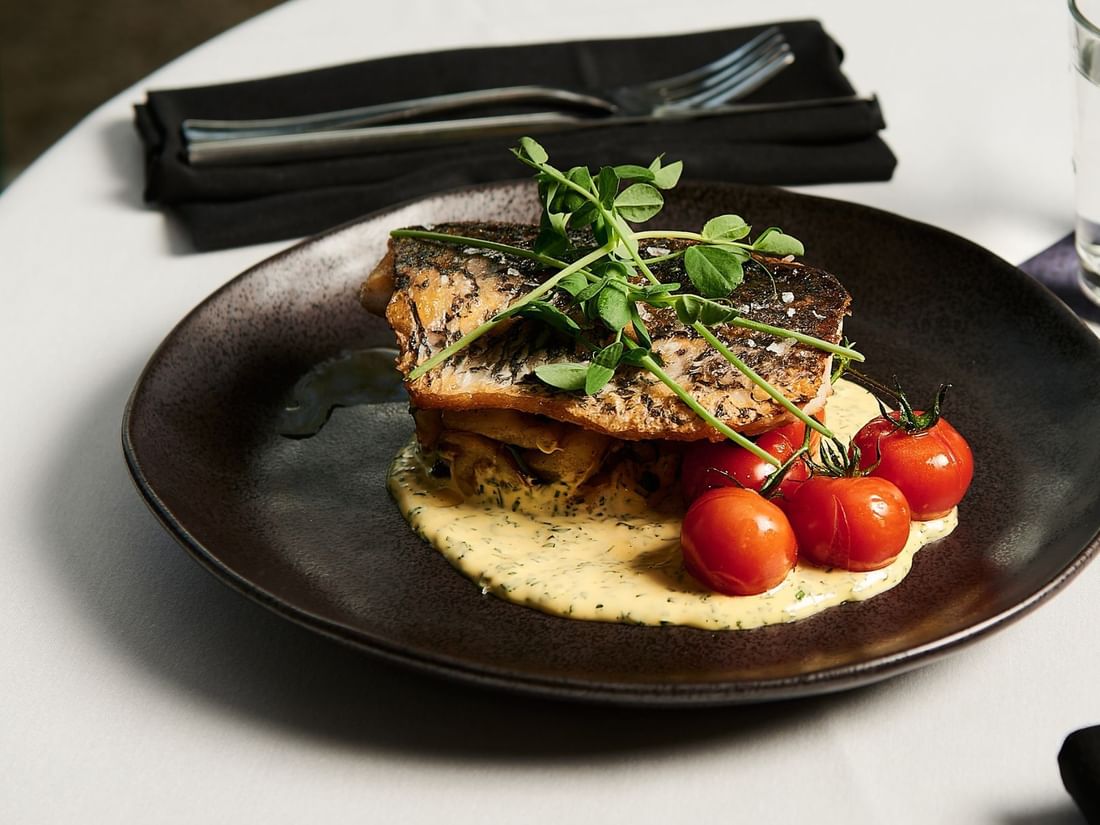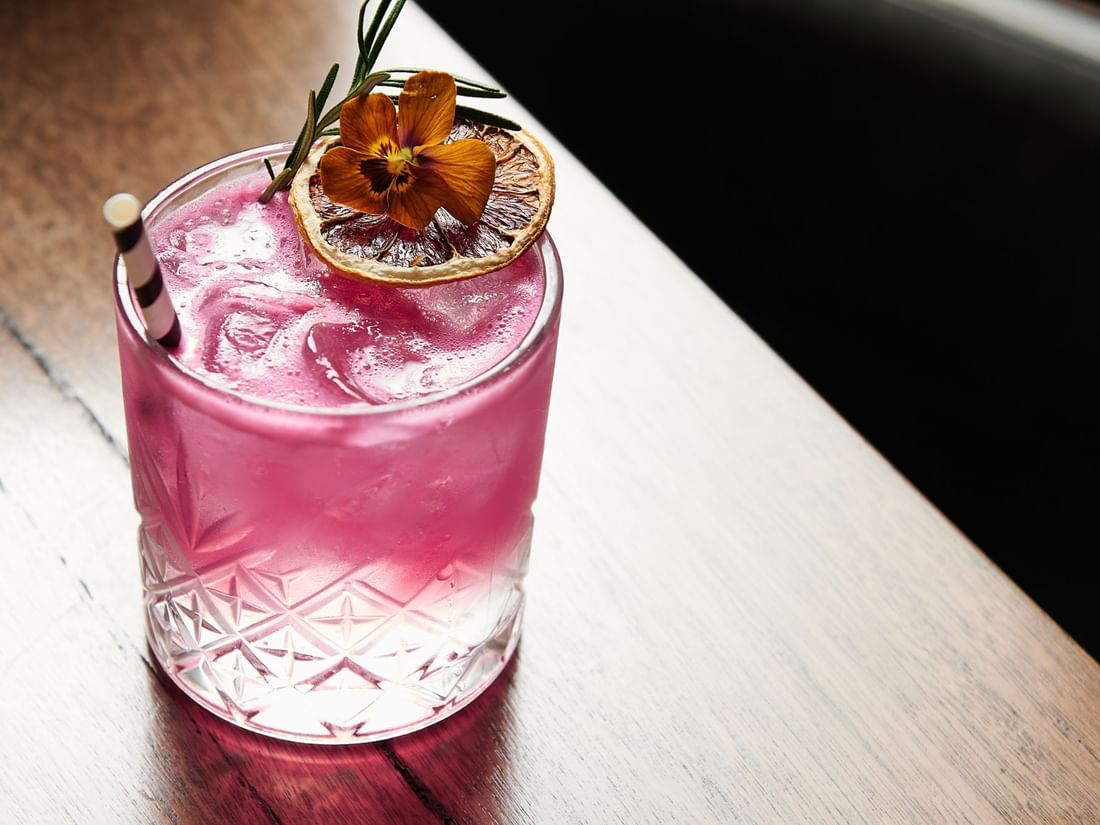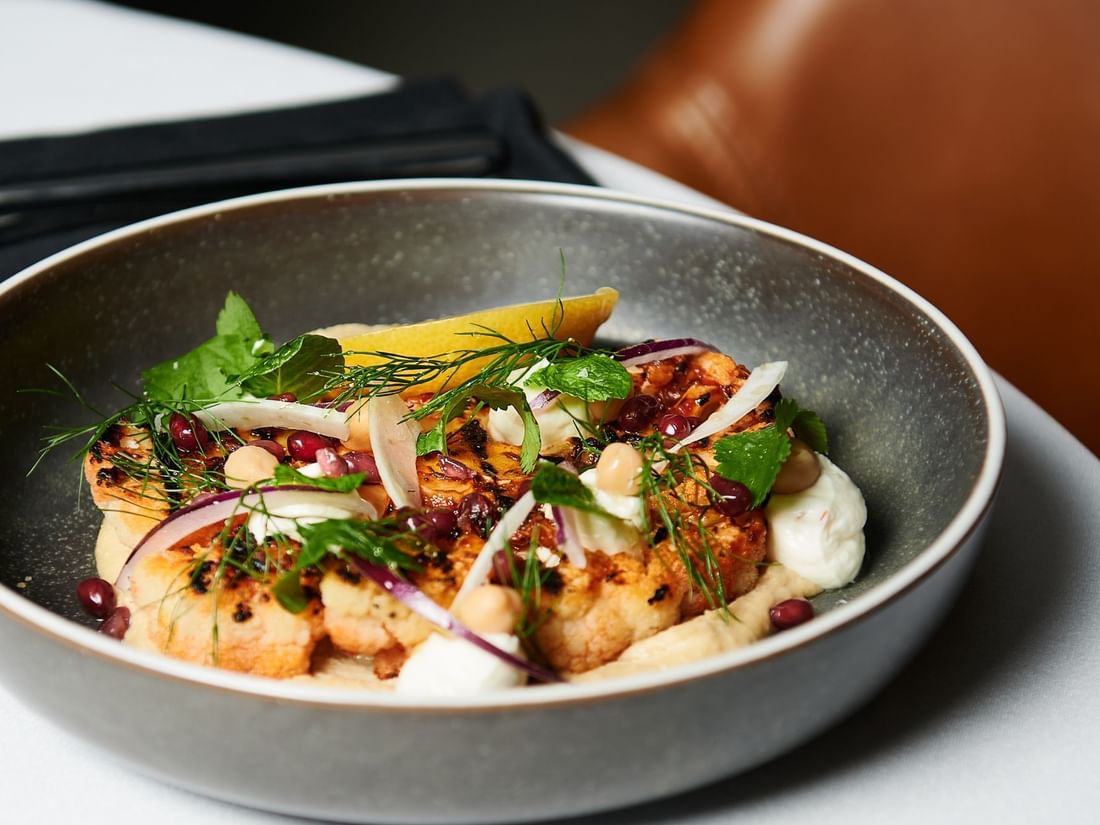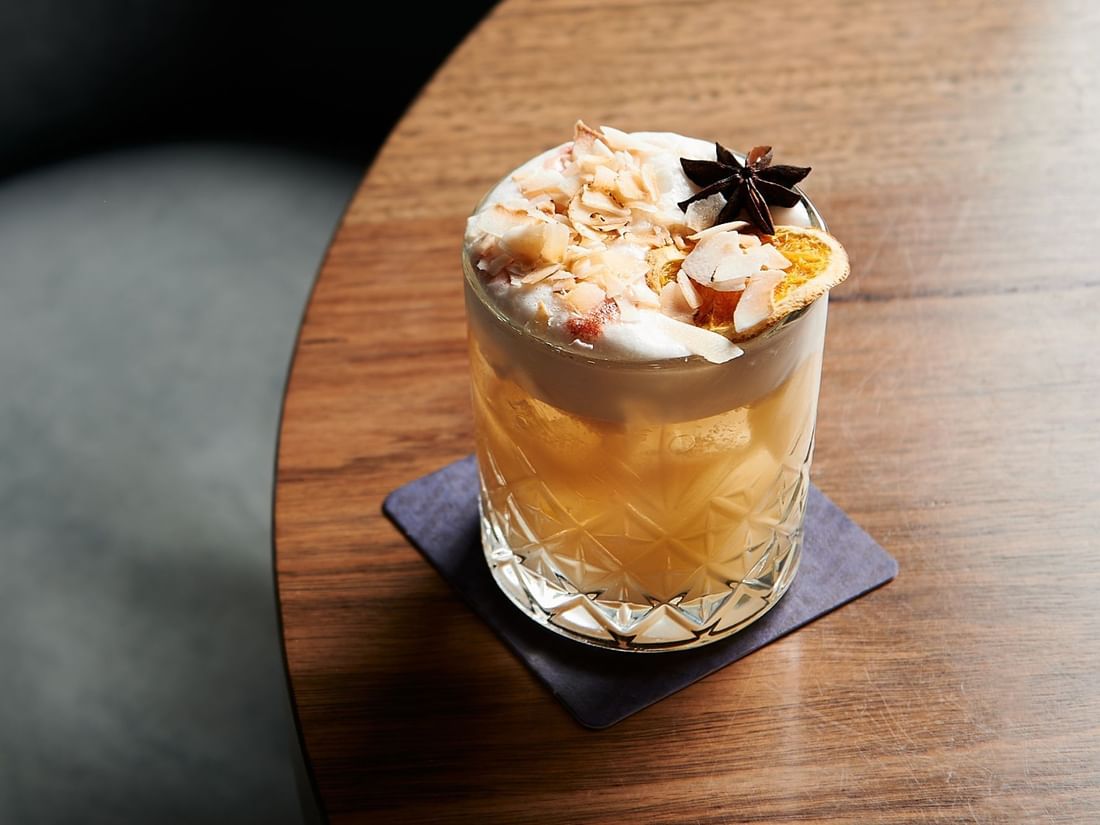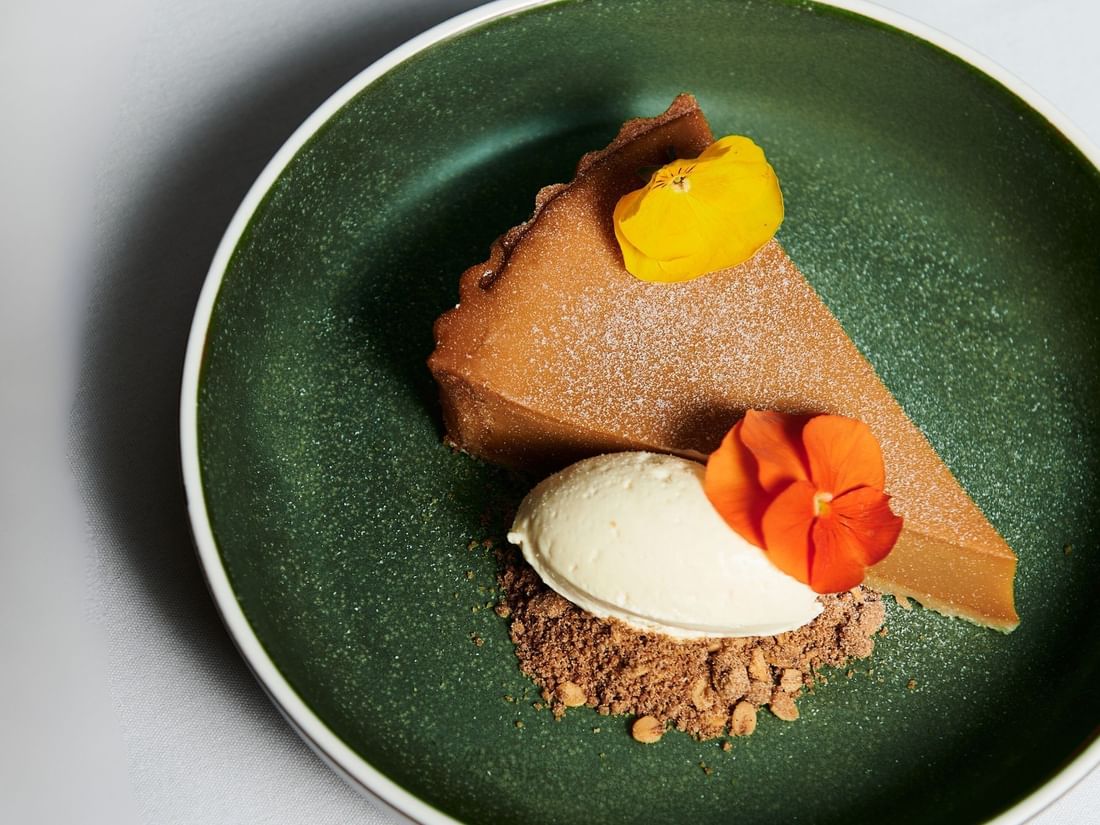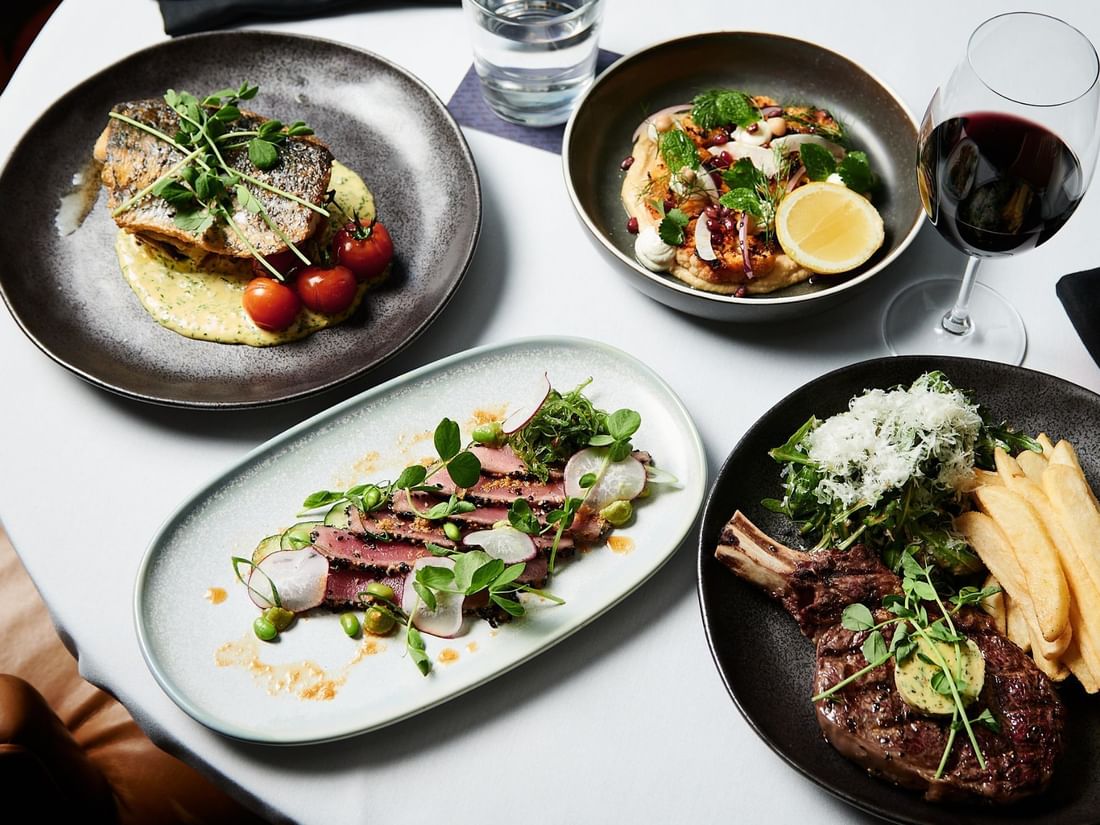 OPENING HOURS
Weekdays: 10:30am - 21:30pm
Weekends & Public Holidays: 11:00am - 21:30pm
Make the moments count at Mortimer's.
A modern take on a gin bar with a nod to the glamour and service of old school hotels, Mortimer's is a welcoming space designed for relaxing with a great drink in hand.
The refined yet unpretentious bar is situated alongside the hotel's impressive atrium, where guests are invited to stop for a moment, or a whole evening.
The lounge bar takes its name from a bespoke Mortimer's Gin, made in partnership with Tiny Bear Distillery, and the house pour is one of multiple options on the Mortimer's gin menu. An extensive wine and cocktail list alongside a menu of small plates and substantial bar snacks is also on offer, ensuring Mortimer's will become a firm favourite, whether you want to grab a quick drink or linger for longer.
12 Jul 19
Don't miss your chance to be transported to the South of France for Bastille Day! Treat yourself with free-flowing Moët & Chandon all night, a 5-course menu including a delectable cheeseboard, plus live entertainment and more. Get your tickets via our website (link in bio) . . . Make the most of the weekend celebrations and book to stay with us too! #bastilleday #pullmanalbertpark #diningexperience #melbournefoodies #melbourneevents #foodies #cheese #wine #moetandchandon
9 Jul 19
It's not too late, you haven't missed your chance to be transported to the South of France for Bastille Day this Saturday! . . ✔️ Free flowing champagne ✔️ Canapes on arrival ✔️ 5-course menu including a delectable cheese board ✔️ Complimentary take-home gift ✔️ Live music and entertainment . . We have your Bastille Day celebrations covered! Book now via our website (link is in our bio) . . . #bastilleday2019 #pullmanalbertpark #champagne #foodies #melbournefoodies #bastilleday #celebrations #melbourneevents #melbournecity #melbournewinter