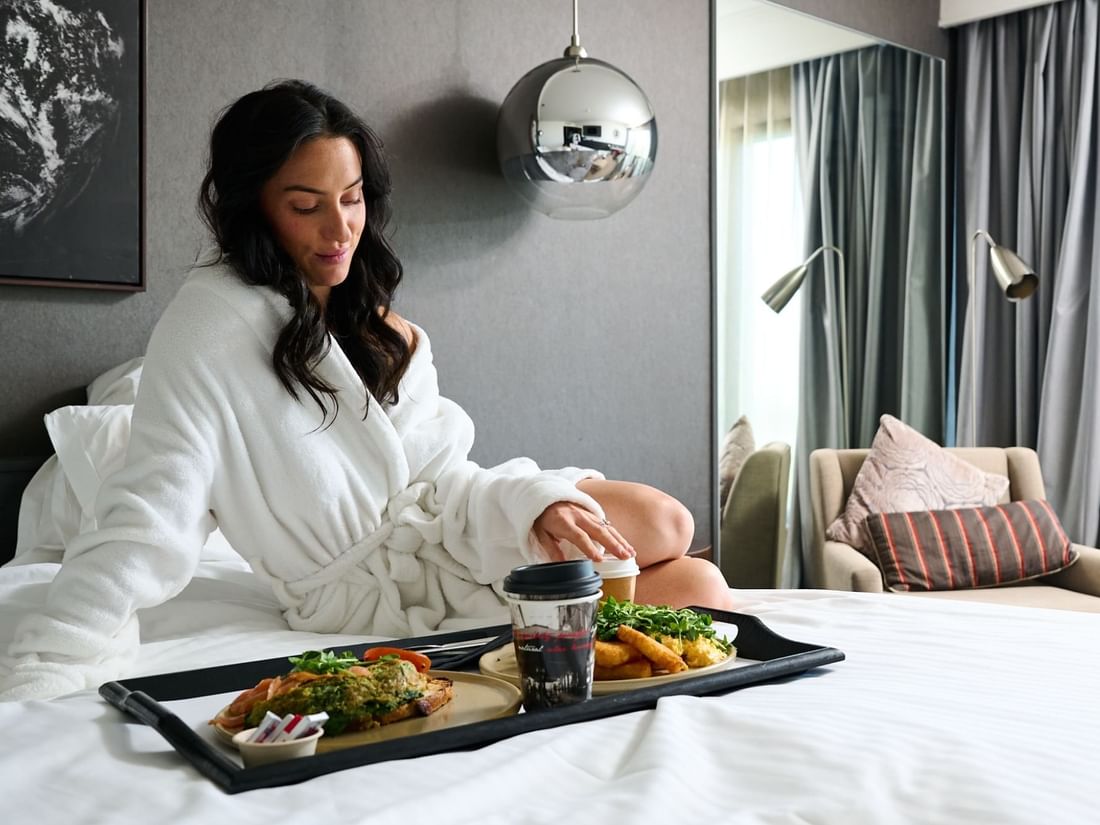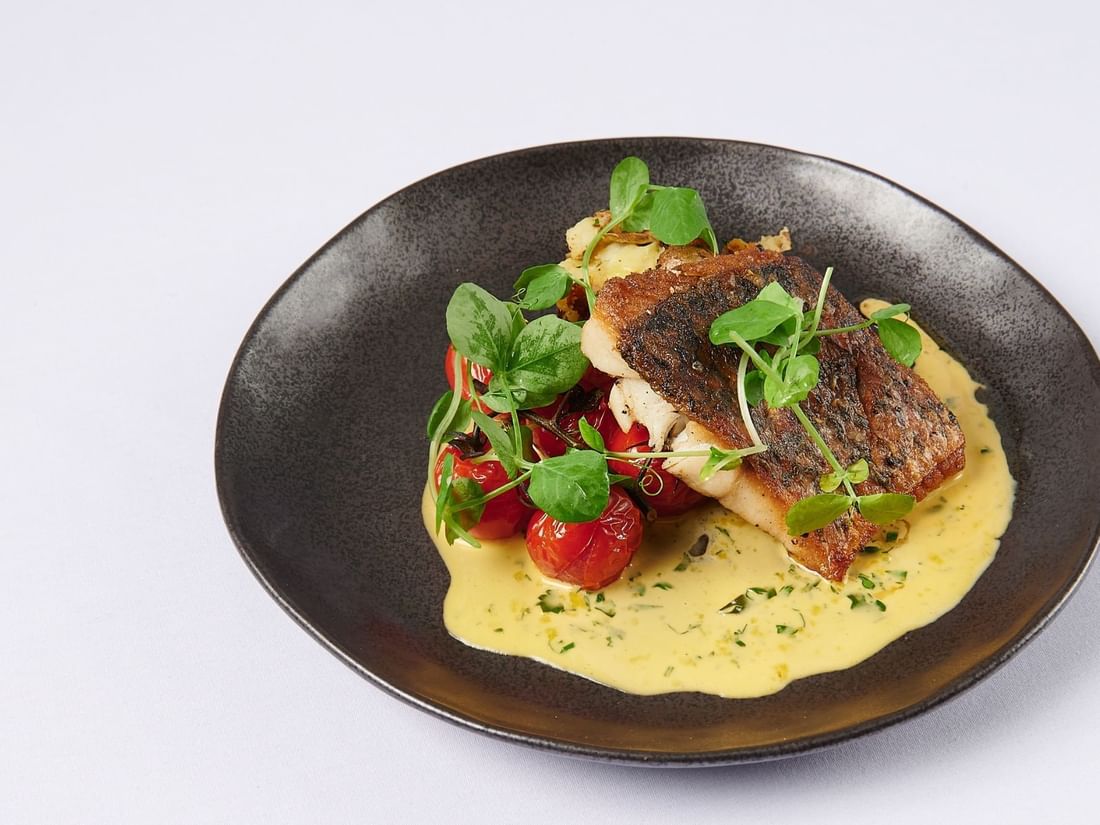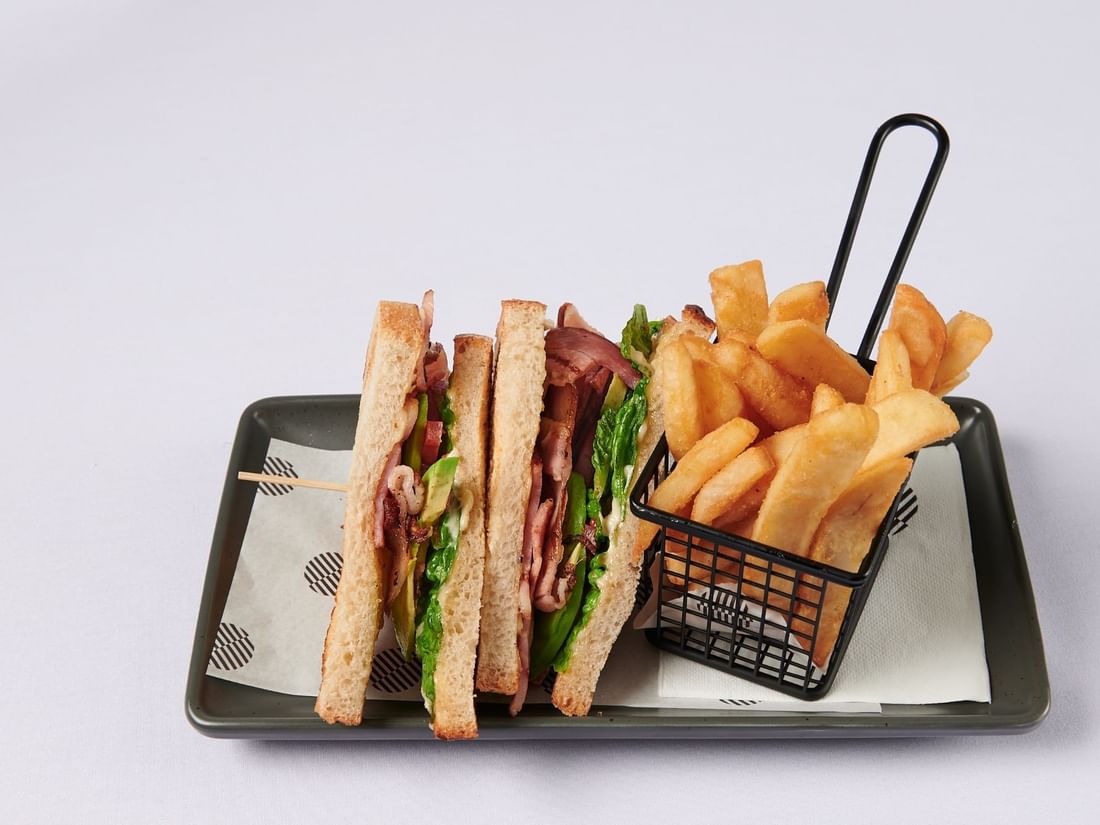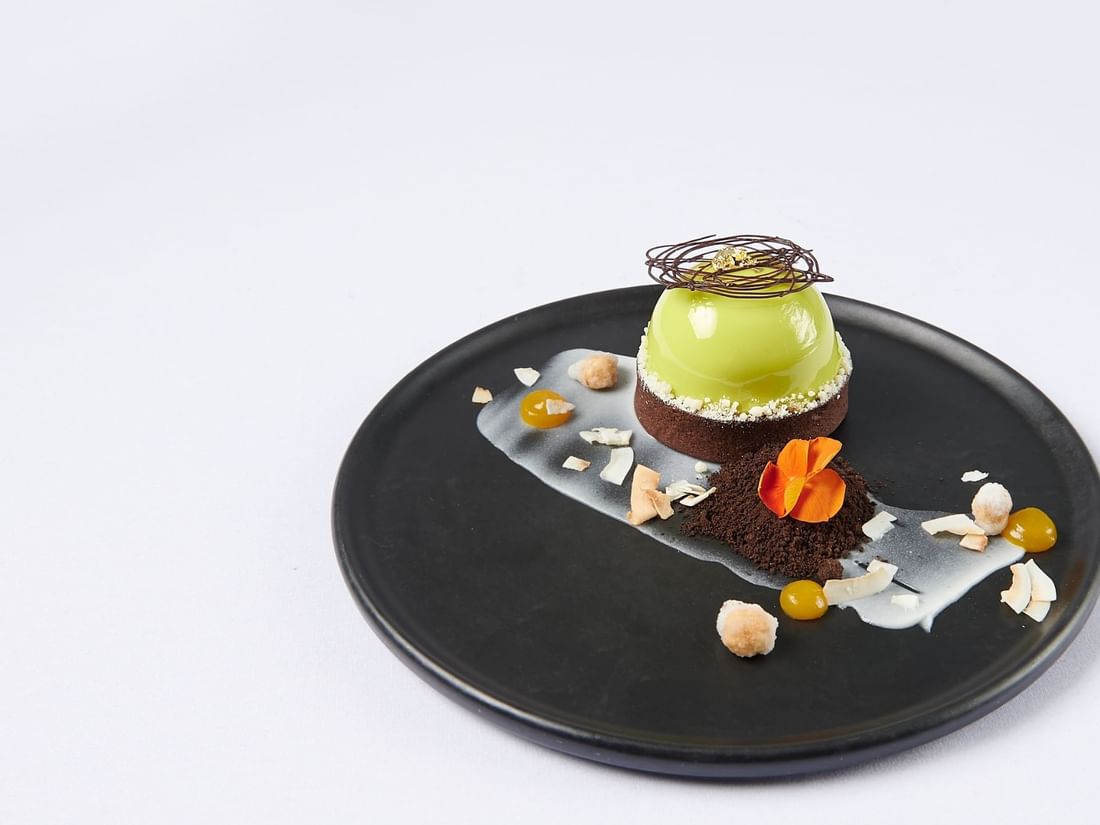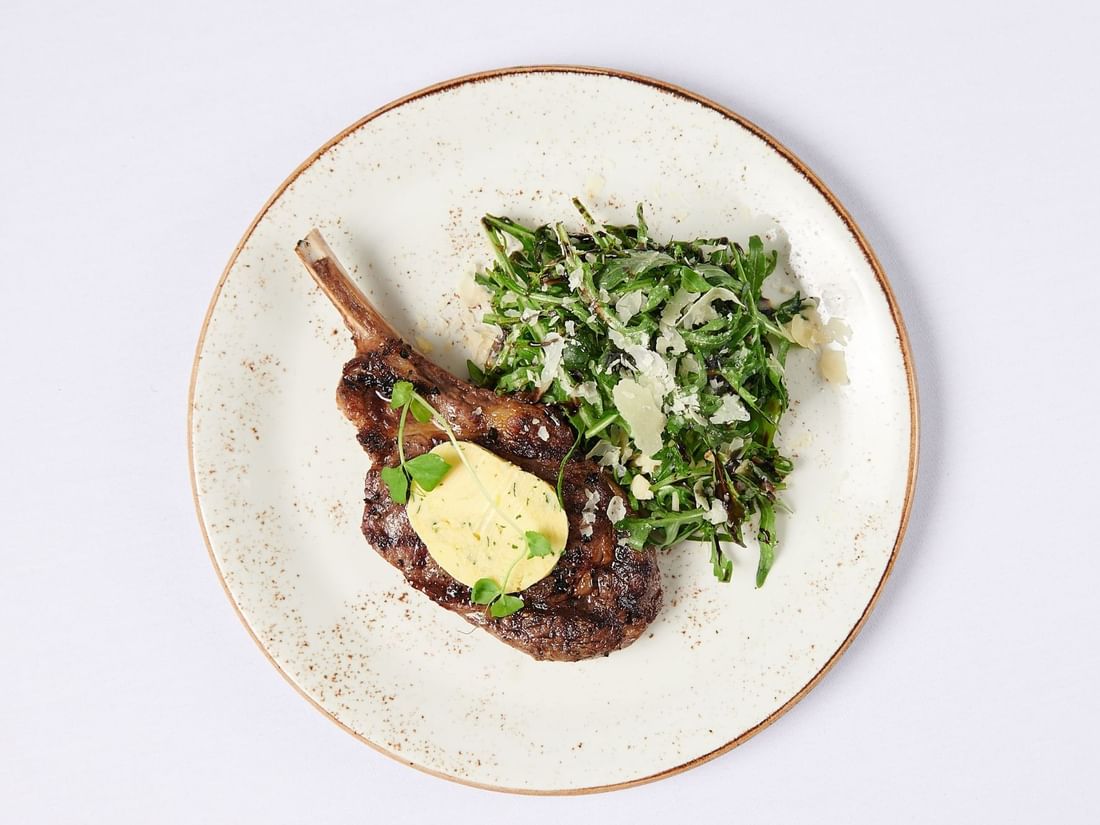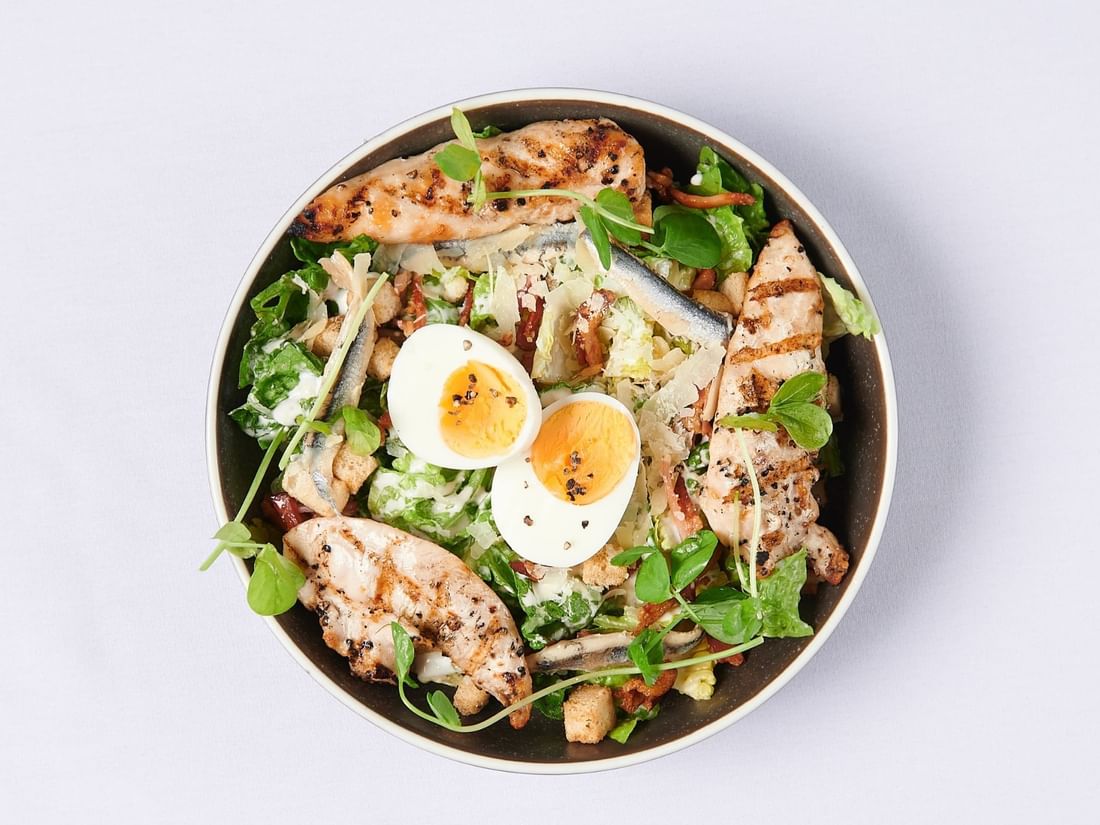 OPENING HOURS
Breakfast
Weekdays: 06:30 - 10:30
Weekends & Public Holidays: 07:00-11:00
All day dining
Weekdays: 11:00 - 21:30
Weekends & Public Holidays: 11:00 - 21:30
Guests choosing to dine within the comforts of their room have access to in room dining experience offering an array of classic comforts and a la carte options.
Our talented and creative chefs headed by David Fernandez will create a restaurant style experience without having to leave the room.
Book direct to your room HERE.
* Products may change due to seasonal availability
12 Jul 19
Don't miss your chance to be transported to the South of France for Bastille Day! Treat yourself with free-flowing Moët & Chandon all night, a 5-course menu including a delectable cheeseboard, plus live entertainment and more. Get your tickets via our website (link in bio) . . . Make the most of the weekend celebrations and book to stay with us too! #bastilleday #pullmanalbertpark #diningexperience #melbournefoodies #melbourneevents #foodies #cheese #wine #moetandchandon
9 Jul 19
It's not too late, you haven't missed your chance to be transported to the South of France for Bastille Day this Saturday! . . ✔️ Free flowing champagne ✔️ Canapes on arrival ✔️ 5-course menu including a delectable cheese board ✔️ Complimentary take-home gift ✔️ Live music and entertainment . . We have your Bastille Day celebrations covered! Book now via our website (link is in our bio) . . . #bastilleday2019 #pullmanalbertpark #champagne #foodies #melbournefoodies #bastilleday #celebrations #melbourneevents #melbournecity #melbournewinter